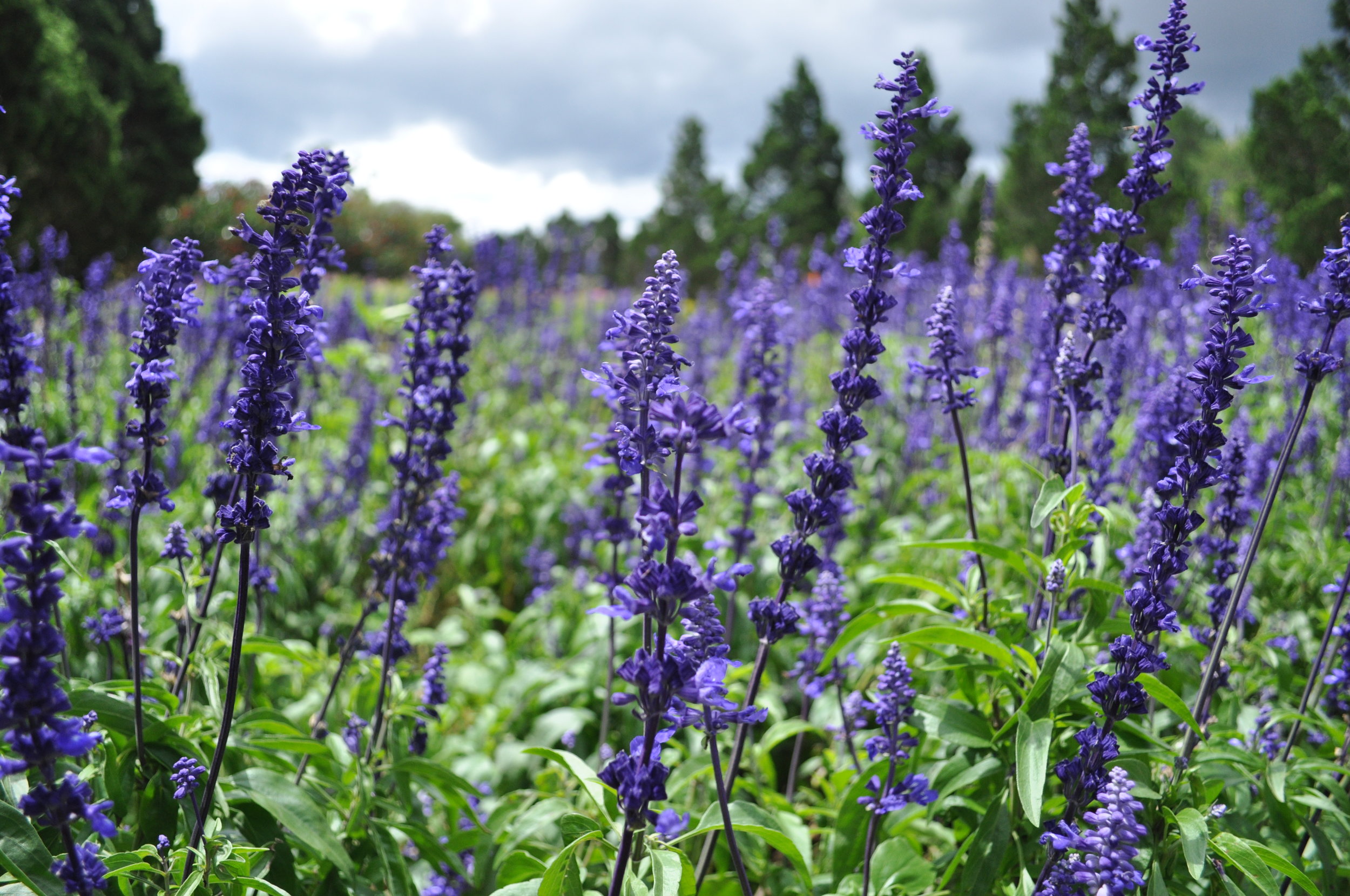 Ethical Culture is a fellowship of people who seek clarification of the values of life. We cherish freedom of the mind and freedom of conscience. We affirm the worth and dignity of every person. We strive to emphasize ethics in our interactions with others. The Ethical Society of Austin is our local Ethical Culture congregation.
We are a welcoming humanist community of believers and non believers.
We are affiliated with the American Ethical Union and the American Humanist Association.
The Ethical Society is an organization that believes it is up to humans to make a difference in the world. We practice deed before creed - meaning it's what you do in life rather than what you believe - that makes you an ethical person. Meetings are open to everyone. As a community we are committed to making a difference, bringing out the best in ourselves and others, exploring ethical ideas, addressing social issues and celebrating life and community.
Lee Follender