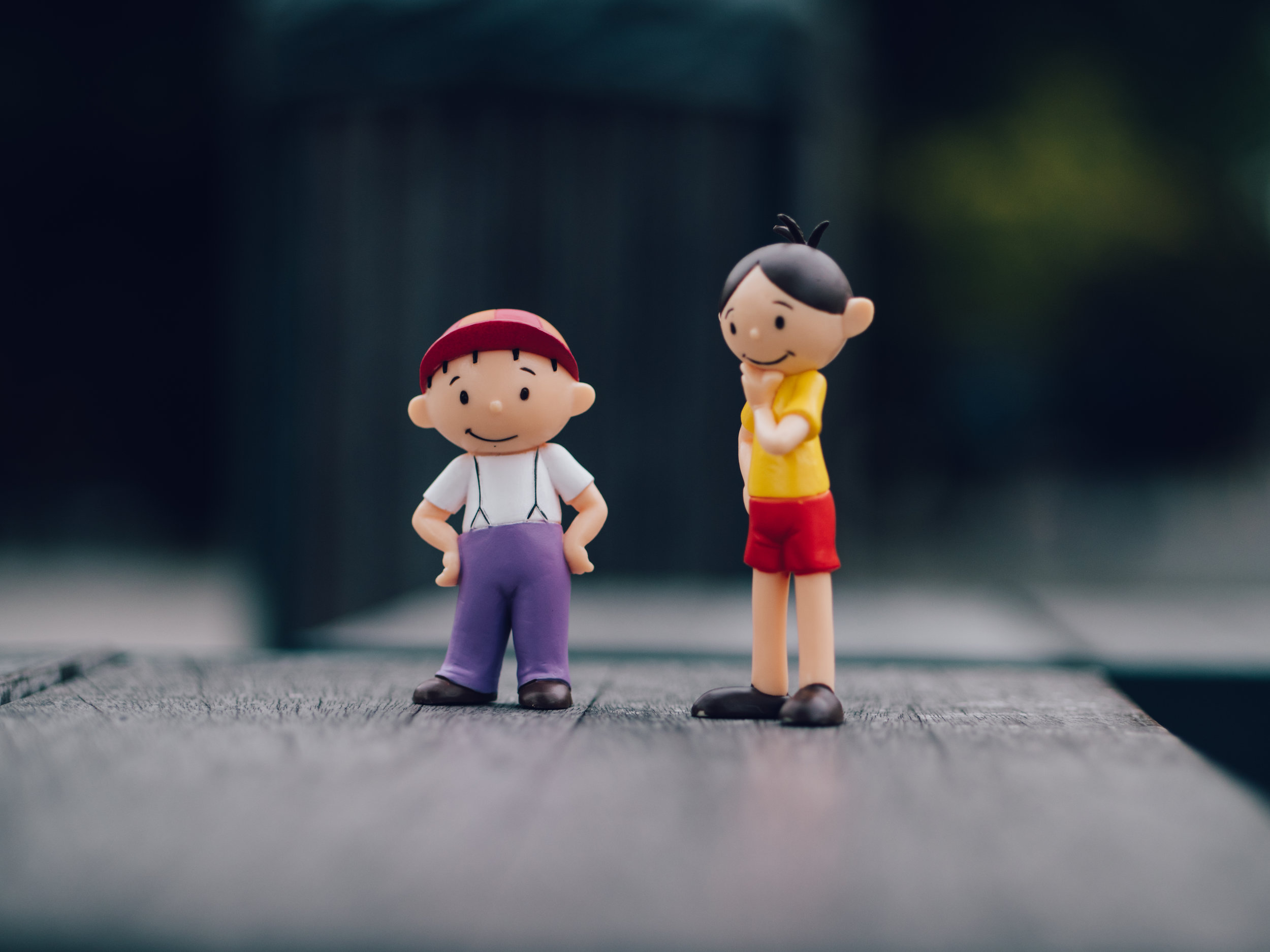 Sunday Ethical Education
for Kids
Our SEEK program is open to all children 3 years or older whose parent(s) attends the adult Sunday program. Children younger than 3 years are welcome to join their parent(s) in the adult group.
For children 3-5 years, the program provides safe, enjoyable childcare. For children 5 years and older, specific lessons assist the children in understanding ethical values and positive ways of engaging with others.
These classes focus on a specific topic each month. The monthly topic is presented through various modes of learning, including books, games, art, discussion, reflection, social action, and music. Such a month-long focus on a single topic provides time for the children to better internalize and implement these important concepts.
SEEK Monthly Themes
June: Music Brings us Together
July: Community and Belonging
August: I Can Learn from Everyone